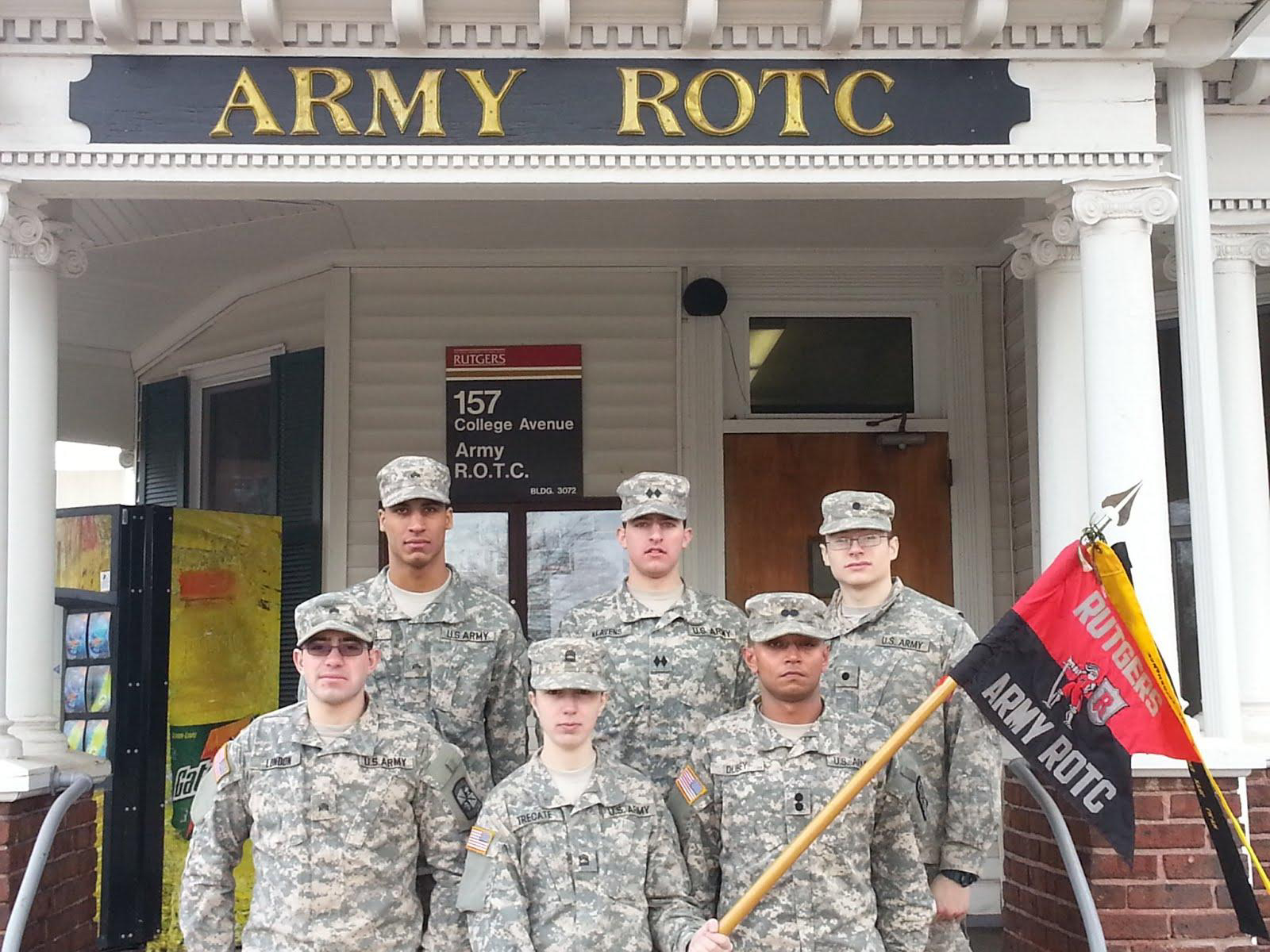 CHAPTER NEWS: Garden State AOC Awards ROTC Scholarships
The Garden State Association of Old Crows (AOC) is a professional, non-profit Electronic Warfare organization that is engaged in the science of Electronic Warfare (EW) and Information Operations (IO).
AOC Chapters nationwide sponsor a variety of educational opportunities including hosting seminars, lectures, awarding grants and scholarships, and studies and analyses to support aspects of national defense.
The Garden State AOC Chapter awards $10,000 in scholarship funds to Rutgers Army ROTC cadets yearly to enhance educational benefits and generate interest among cadets in EW and IO as possible future military career paths.
Learn More...