Print this Article | Send to Colleague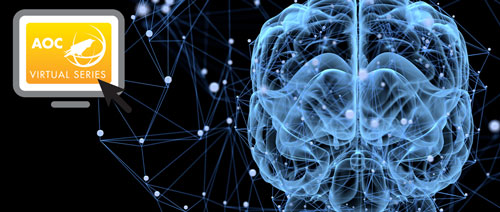 AOC VIRTUAL SERIES: Cognitive EW - Latest Buzzword or Way of the Future?
Thursday, April 6, 2017 |14:00-15:00 EST
The concept of cognitive EW has recently emerged as a possible means to ensure the future success of EW systems in increasingly complex and dynamic environments. But as with any new concept - especially in the military domain where secrecy is paramount - details about what cognitive EW really is and what it actually does are extremely limited. Under the circumstances, the appropriate response seems to be: Is cognitive EW really something useful or is it just the latest buzzword?
This webinar will attempt to provide a clearer overview of what cognitive EW is and is not. Possible goals for cognitive EW will be highlighted along with the potential benefits which may be accrued. Perhaps more importantly, some of the challenges to and potential limitations of cognitive EW will also be covered in an attempt to provide a balanced view of the concept. The relevant issues will be illustrated using an EW mission-planning tool currently under development as an example.
Register Now
Gold Sponsor


---