REGISTER TODAY FOR THE LIVE WEB COURSE: Autonomous Detection and Classification of Low Probability of Intercept Emitters
Print this Article | Send to Colleague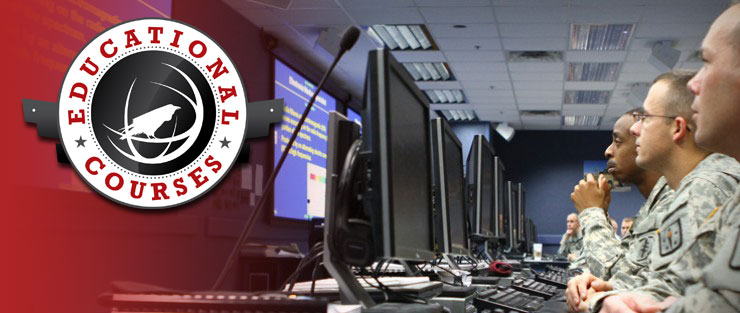 This course will cover the unified presentation of the fundamental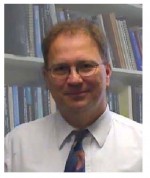 design principles of LPI radar. This includes a thorough treatment of the numerous types of wideband modulations that can be used to reduce the probability of a non-cooperative intercept receiver's ability to intercept and extract the waveform modulation parameters (which may easily lead to an effective jammer response). We will also cover the intercept receiver time-frequency and bi-frequency signal processing techniques that can extract the wideband waveform parameters. Autonomous classification and parameter extraction algorithms are also an objective such that a real-time jammer response can be developed – just what we did not want to happen!
Registration Now Open!
Click here to register by September 5!
Looking for more immediate learning options? Our on-demand course library has excellent presentations from Dave Adamy, Kyle Davidson, and Warren du Plessis! Find out more here.