Print this Article | Send to Colleague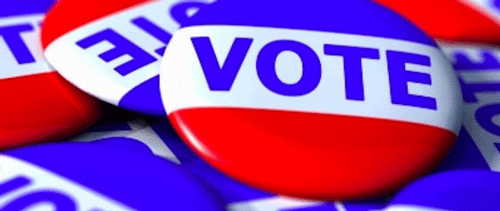 VOTE TODAY: AOC Elections Open Now
The 2017 AOC Elections are fast approaching. You should have received an email from Elections Online with voting instructions.
Your unique Elections login information can only be used once, so only use it when you're ready to vote!
AOC Members can also visit the AOC homepage,
www.crows.org
, where they will see election information and a link to the voting site. Note: Your dues must be current as of August 20 in order to vote.
If you have questions or issues please contact Glorianne O'Neilin,
oneilin@crows.org
.
Vote Here!
View the Election Guide
---