Print this Article | Send to Colleague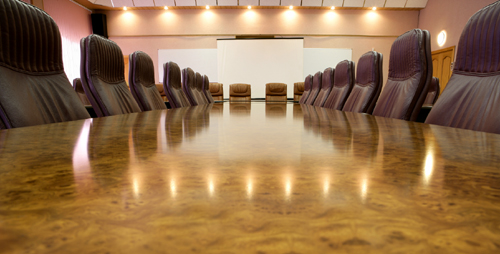 NOMINATIONS DUE MARCH 1 for 2017 AOC International Elections
The
AOC is accepting nominations for the 2017 elections to the Board of Directors and for president-elect of the Association
. You all are in a great position to help shape and decide the future of the Association of Old Crows! Nominations will be accepted now through
March 1st, 2017
. Elections begin on September 1st, 2017, and will end on September 30th, 2017.
In addition to selecting our next president (vice president in 2018 followed by their two-year presidential term), this year's elections include two at large director positions, each for a three-year term. Also, three regional directors will be elected for their three (3)-year terms as well — one each from the Mountain-Western Region, the Northeastern Region and the Southern Region. These five new directors and the president-elect will be installed at the 2017 Symposium & Convention in Washington DC.
Click HERE to access the Nomination Form.
Nomination information must be received at AOC HQ by close-of-business
March 1st
.
Please direct all questions to the N&E committee:
Dave Hime –
davehat1407@gmail.com
Glorianne O'Neilin –
oneilin@crows.org
---