Print this Article | Send to Colleague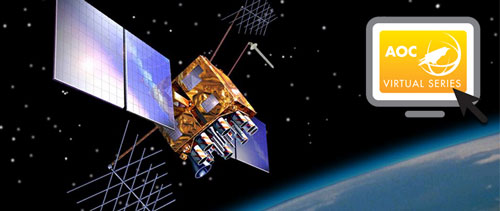 REGISTER FOR NEXT AOC VIRTUAL SERIES: GPS Interference: Origins, Effects and Mitigations, January 15

January 15, 2015 | 1400-1500 EST (1900-2000 GMT)
GPS has been described as the stealth utility. Diverse elements of our military capability and national infrastructure are critically reliant on precise location and time, usually derived from GPS. Yet, GPS signal reception is potentially vulnerable to interference and spoofing. This webinar provides a high-level perspective on the effects of jamming and spoofing on GPS receivers and describes some interference mitigation approaches.
After a quick review of GPS signals and how receivers determine position, the focus is on the effects of select interference types on specific GPS signals, both military and civil. Jamming effectiveness as a function of range is examined and the effect of ground mobile propagation in limiting effective jammer range is described. Military mitigations, such as adaptive arrays and inertial measurement unit (IMU) aiding, are discussed, as well as their limitations. The prospects for integrating rapidly evolving civil "smartphone" approaches into a military context are then explored.
Finally, because GPS is a dual use civil/military system, training military users for operation in a challenged RF environment is highly problematic since actually jamming GPS is often not an option. Discussion will include some approaches to realistically simulate jamming effects under field conditions.
Register Now
Platinum Sponsor

Bronze Sponsor

---