Print this Article | Send to Colleague
PAPERS DUE FEBRUARY 1: Dixie Crow Symposium 38 – Maximizing EW/ISR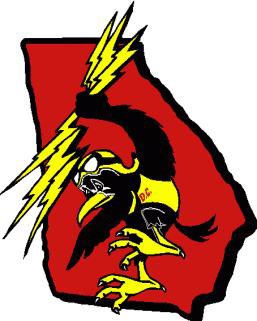 C
apabilities in an Austere Budget Environment
The Dixie Crow Chapter of the AOC will host its 38th Annual Regional Technical Symposium on March 24-28, 2013. This year's theme, "Maximizing EW/ISR Capabilities in an Austere Budget Environment," illustrates collaboration within the Information Operations (IO) environment. It prepares the battlefield before combat operations, serves as a force multiplier during battle and defends our forces throughout. IO is the key to America's protection at home and force projection abroad.
Register Now
Exhibit Application
CALL FOR PAPERS
Papers to support this theme should include issues relating to Electronic Warfare (EW), Intelligence Surveillance & Reconnaissance (ISR) and collaboration within the IO environment. Efficient utilization and control of the Electromagnetic Spectrum is necessary for defense of our forces and our homeland. Collaborative improvement is necessary to assure our tactics and products are affordable and successfully protect the warfighters.
Papers may be classified or unclassified. Briefing sessions will be held for classified, unclassified and export-controlled information. There will be significant representation from our foreign allies. International Traffic in Arms Regulations (ITAR) will apply. Your presentations should consider applicability, classification, releasability and International Traffic in Arms Regulations. Releasability documents are required.
Papers are due February 1, 2013.
Full Call for Papers
More about the Dixie Crow Symposium