Print this Article | Send to Colleague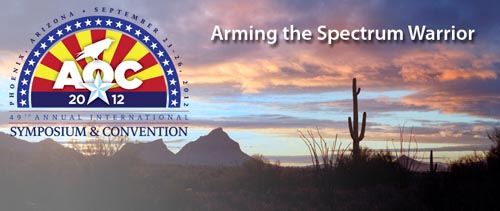 TIME IS RUNNING OUT! Register Now for the 49th Annual AOC Symposium and Convention

Register now for the 49th Annual AOC International Symposium & Convention, "Arming the Spectrum Warrior," September 23-26 in Phoenix, AZ,
Hotel rooms for key nights are selling out quickly
, so secure your travel now!
KEYNOTE SPEAKERS: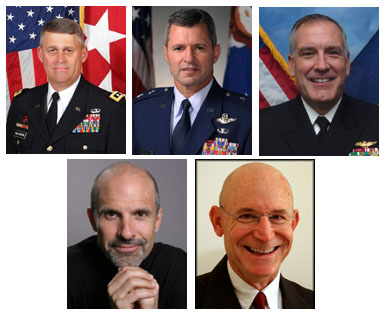 2012 AOC Gold Medal Winner
"Unveiling the Unified Command Plan for the EMS Warrior"
"Developing the Joint Force for 2020"
"Big Data. New Physics. The Ultimate 'Weak Signal' Detection Weapon"
"Imagining the Next Evolution of National Security"