REGISTER TODAY! 55th Annual AOC International Symposium and Convention
Print this Article | Send to Colleague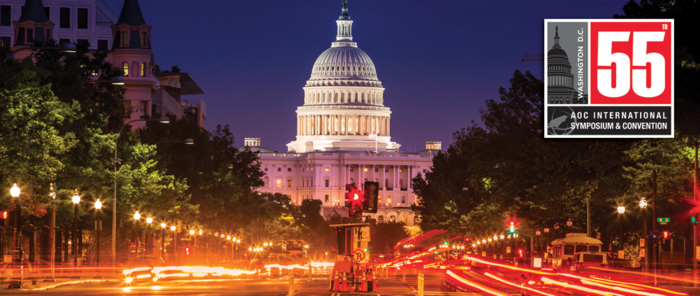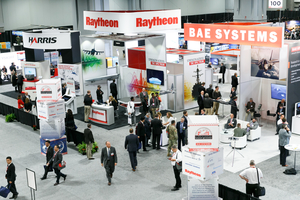 The Annual AOC International Symposium and Convention is the leading event for electronic warfare, electromagnetic spectrum operations, cyber-electromagnetic activities, and information operations experts from around the world. This event brings together nearly 2,000 professionals from 25 countries spanning industry, military, and government sectors to gather for educational sessions, networking, and of course, exposure to a show floor brimming with cutting edge technologies and services.
Look forward to hearing from EW experts in industry, military, government and academia. Check out our speaker spotlight today!
Registration and Housing Now Open! Choose your pass, and register here!
It's not too late to be involved! Learn about Exhibition & Sponsorship opportunities for the 55th Annual AOC International Symposium and Convention here.